Little Introduction about Kenway College of Education
Re-Accredited with "A" Grade by NAAC
Kenway College of Education, Abohar is committed to providing quality education to students. To ensure democratically the Environment in the institution all matters are discussed by involving the Principal and staff representatives from the college. The head of an institution plays a key role in its successful functioning with the co-operation of well qualified and competent faculty consisting of 46 members, 8 of them hold doctoral degree, 1 with M.Phil. degrees and the majority are U.G.C.- NET qualified,  4 are pursuing doctoral degree. 
Our principal talks about the past, present & future of our vision.
To impart the highest level of training to future teachers to keep pace with modernization and globalization by adopting different innovative techniques in Teaching-Learning Process.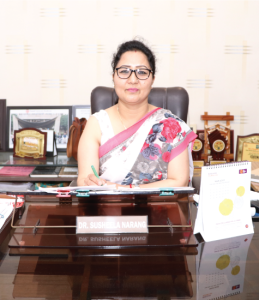 Dr. Susheela Narang
Principal
Kenway provides the best education services for your bright future.
Kenway provides the best worldwide job opportunities to their students.
Kenway provides the best services in B.Ed, M.Ed, and ETT.
Students enjoyed their college life in Kenway and remember those memories.
Courses we offered for students
Courses we offered for student
Our Achievements in Cultural Activities
Our Achievements is Cultural Activities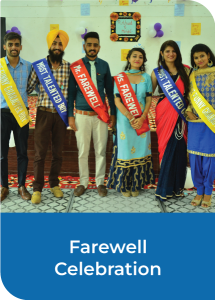 Kenway is a first college in this area, who have great results from previous some years.
Feedback Given by Students About this College